TYPES OF OIL FILTERS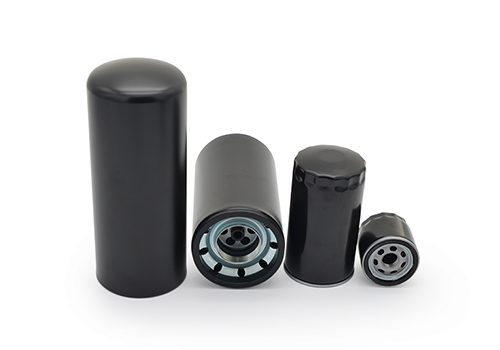 Spin-on oil filter
The shell is made of high-quality steel, which has a longer service life and higher durability.
Choose the same opening pressure of the bypass valve as OE to ensure that the life channel of the engine is opened under extreme conditions.
The use of high temperature resistant seals ensures no leakage even at extreme temperatures.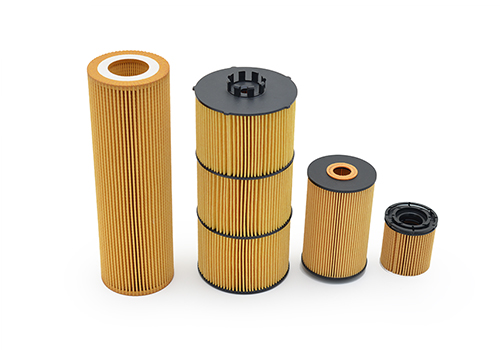 Oil filter element
QAP provides a wide range of environmentally friendly oil filters for various vehicle applications. During maintenance, only the filter element needs to be replaced in these vehicles. All QAP environmentally friendly oil filters use filter medias that contain a certain proportion of synthetic fibers to ensure that these filter medias are resistant to high temperatures. Thereby more dirt and debris are captured more efficiently, maximizing protection and extending the life of the engine.